A soft release of my debut novel, Fortitude Rising, happened on June 5 2018 as an eBook only. I couldn't be more pleased about it's performance and the initial reviews I've received from readers just like you. These kind words and 5-star reviews warm my heart and bring me great joy. I can't wait to get the second book finished and out to the world!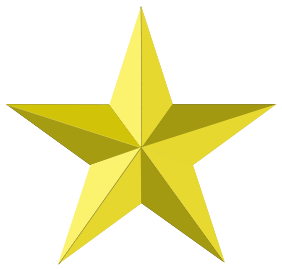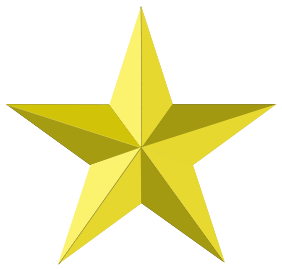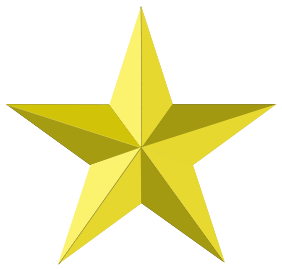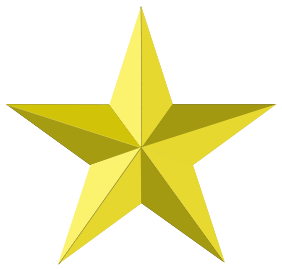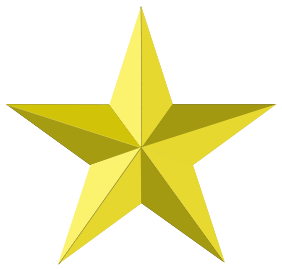 "Highly recommend it to those who enjoyed the Hunger Games and Divergent series as it definitely has that feel to it."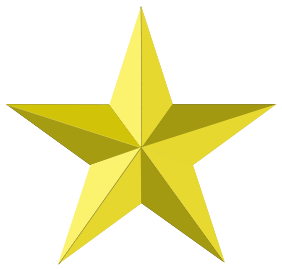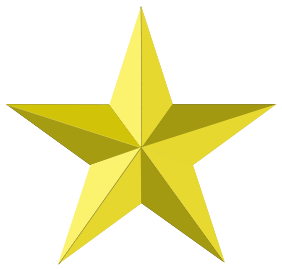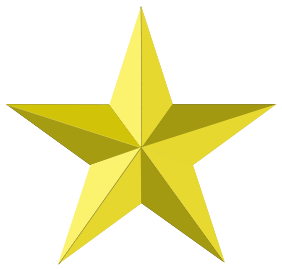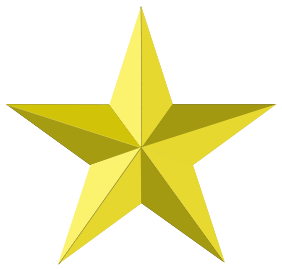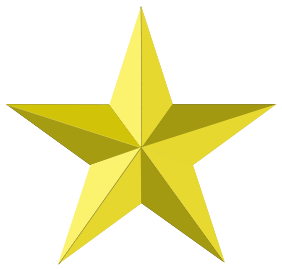 "Filled with twists and turns, and it did not go where I expected it to at all. Bochnak really wrote a great bad guy character, too. I hate him so much I get mad just thinking about him."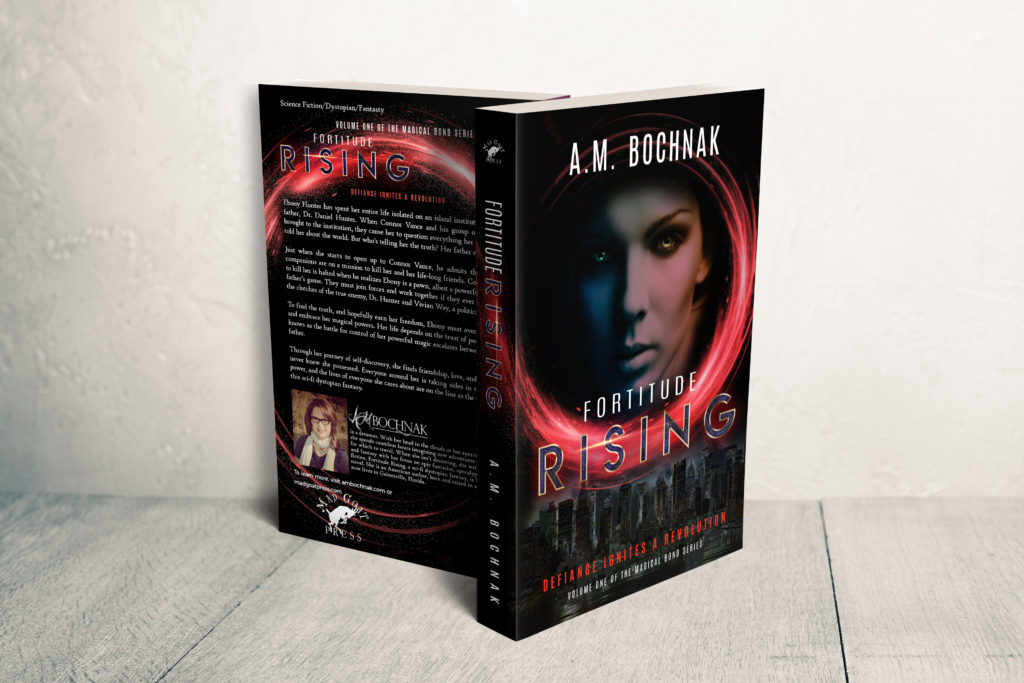 If you haven't read my book and are curious to what it's about, check it out on Amazon. Click Here. Here's a short excerpt to give you taste of what to expect.
She gathered the tiny remnants of courage she had left. By the time she crossed the distance to the table, her heart beat almost returned to a normal pace. Almost. Though it skipped a beat when her eyes locked with Connor's as she took a seat. It was an unexpected flutter, and she didn't know how to respond.

He smiled that same crooked smile. The one that brought dimples to his cheeks. She never saw dimples on a person's face before him. She studied old human biology text books in the library for hours after they first met before she figured out what they were called. She had no idea why she had to know so badly, but it made her feel silly.

"It took you long enough," he said. "I was beginning to think you weren't coming."

"How are you doing this?" she mumbled.

"Doing what?" Those damn dimples. Her face grew hot and her tongue suddenly felt dry and sticky. What's wrong with me? Ebony was fiercely glad for how dark and cool it was. Connor would never notice her blushing. I hope.
Best and lots of love,

A.M. Bochnak is a dreamer. With her head in the clouds or her eyes turned to the stars, she spends countless hours imagining new adventures and far off worlds for which to travel. When she isn't dreaming, she writes science fiction and fantasy with her focus on epic fantasies, apocalyptic and dystopian fiction. Fortitude Rising, a sci-fi dystopian fantasy, is her first published novel. She is an American author, born and raised in southern Ohio and now lives in Gainesville, Florida.