Welcome to the World of A.M. Bochnak
Get to know Me
I am obsessed with fantasies, apocalyptic, post-apocalyptic, and dystopian stories. I can't get enough of them. The more people that die, the more I love it. Kill all of mankind and I will forever be a fan.
Morbid, I know!
I can't explain why. The more action, death, and gloom – the more I love it. One day I am writing motivational self-help encouraging others to follow their dreams and the next I am killing off characters in my novel. Go figure.
Regardless of how many people I kill in my stories, you'll find a common theme in all my work: empowering women to be strong leaders and to follow their dreams. My fiction writing aims to portray strong, powerful women – both good and evil. I want my work to show all sides of women, who we really are to our core; as leaders, mothers, wives, and friends, as well as back stabbing bitches. My goal is to capture the emotional state of women in our rawest form.
My education and years of work experience as a research environmental scientist also has a strong influence on my stories and my love for science fiction. I always try to tie in something related to nature and evolution into my stories.
Be sure to check my site often for updates on my current and future projects. I am always writing stories and you never know where one might take me. 
Official Book Cover Bio
A.M. Bochnak is a dreamer. With her head in the clouds or her eyes turned to the stars, she spends countless hours imagining new adventures and far off worlds for which to travel. When she isn't dreaming, she writes science fiction and fantasy with her focus on epic fantasies, apocalyptic and dystopian fiction. Fortitude Rising, a sci-fi dystopian fantasy, is her first published novel. She is an American author, born and raised in southern Ohio and now lives in Gainesville, Florida.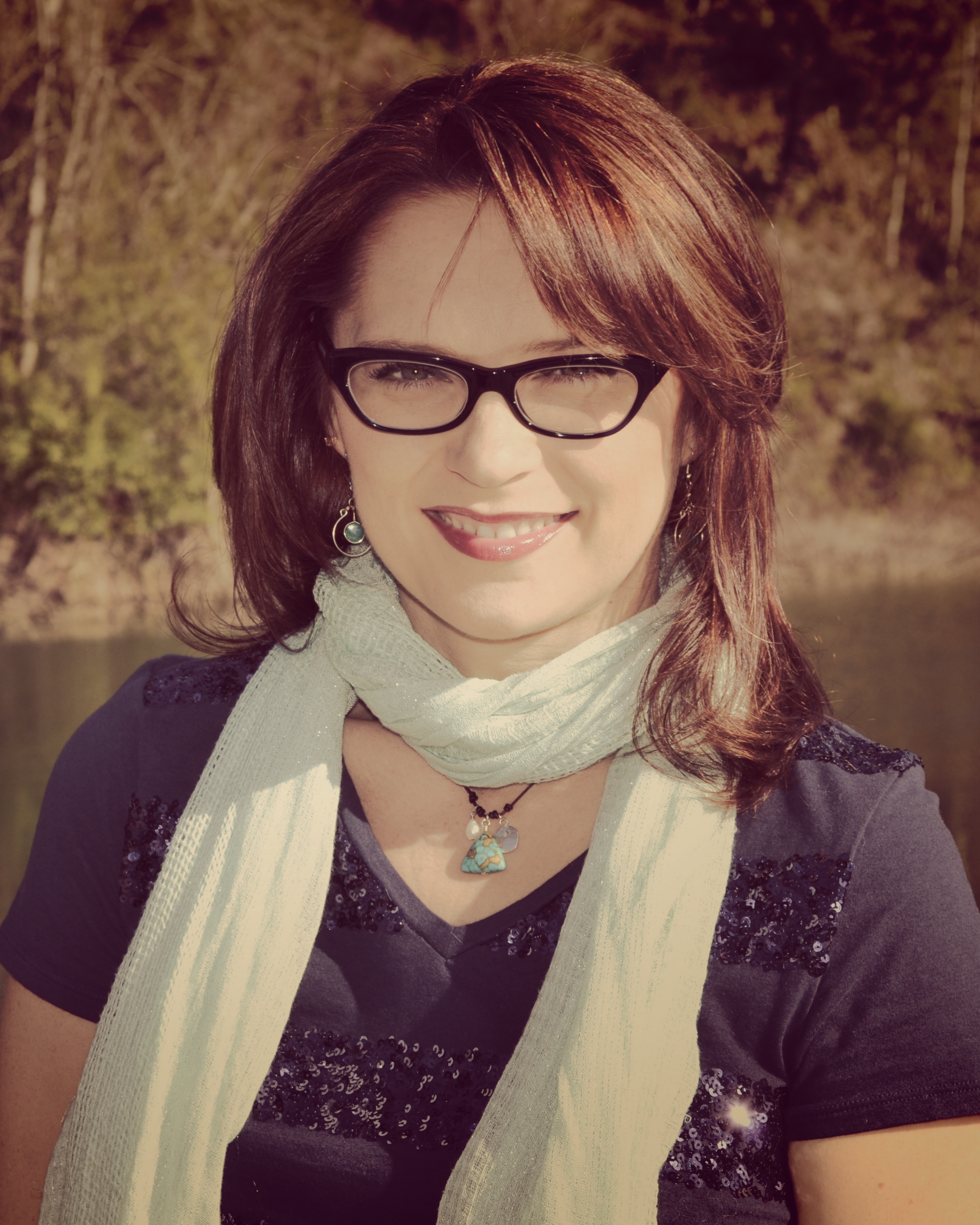 I write about a lot of cool stuff. And that cool stuff typically makes its way to my blog! Sometimes I share excerpts from my current writing projects. Sometimes I post special deals and freebies. But I always write articles on how to improve your writing or short motivational pieces to help other authors be successful. 
We Indie authors are a tight communty (at least the good ones are!). It's all about support and networking. As I discover new ways to get connected, I share!
Hop on over to my Blog page, check it out and FOLLOW to stay connected. 
Get on my List
Be the first to know when new books are coming. Gain early access to special offers! And enter to win advanced reader copies of new releases!
Sound great?
Awesome!!! Be sure you signed up to follow my blog over on my blog page then get on my author's list for more. Only those on my author's newletter will get a chance to win free books or gain access to free chapters. 
All you have to do is scroll down an inch or two and sign up for my author's new release newsletter. 
Follow me on Social Media
Below is where you'll find me. I try to remain active on all these sites. But Twitter and Instagram are my most active.