Dare To Dream | Dare to Do
A.M. Bochnak is a dreamer. With her head in the clouds or her eyes turned to the stars, she spends countless hours imagining new adventures and far off worlds for which to travel. When she isn't dreaming, she writes science fiction and fantasy with her focus on epic fantasies, apocalyptic and dystopian fiction. Fortitude Rising, an urban fantasy, is her first published novel. She is an American author, born and raised in southern Ohio and now lives in Gainesville, Florida.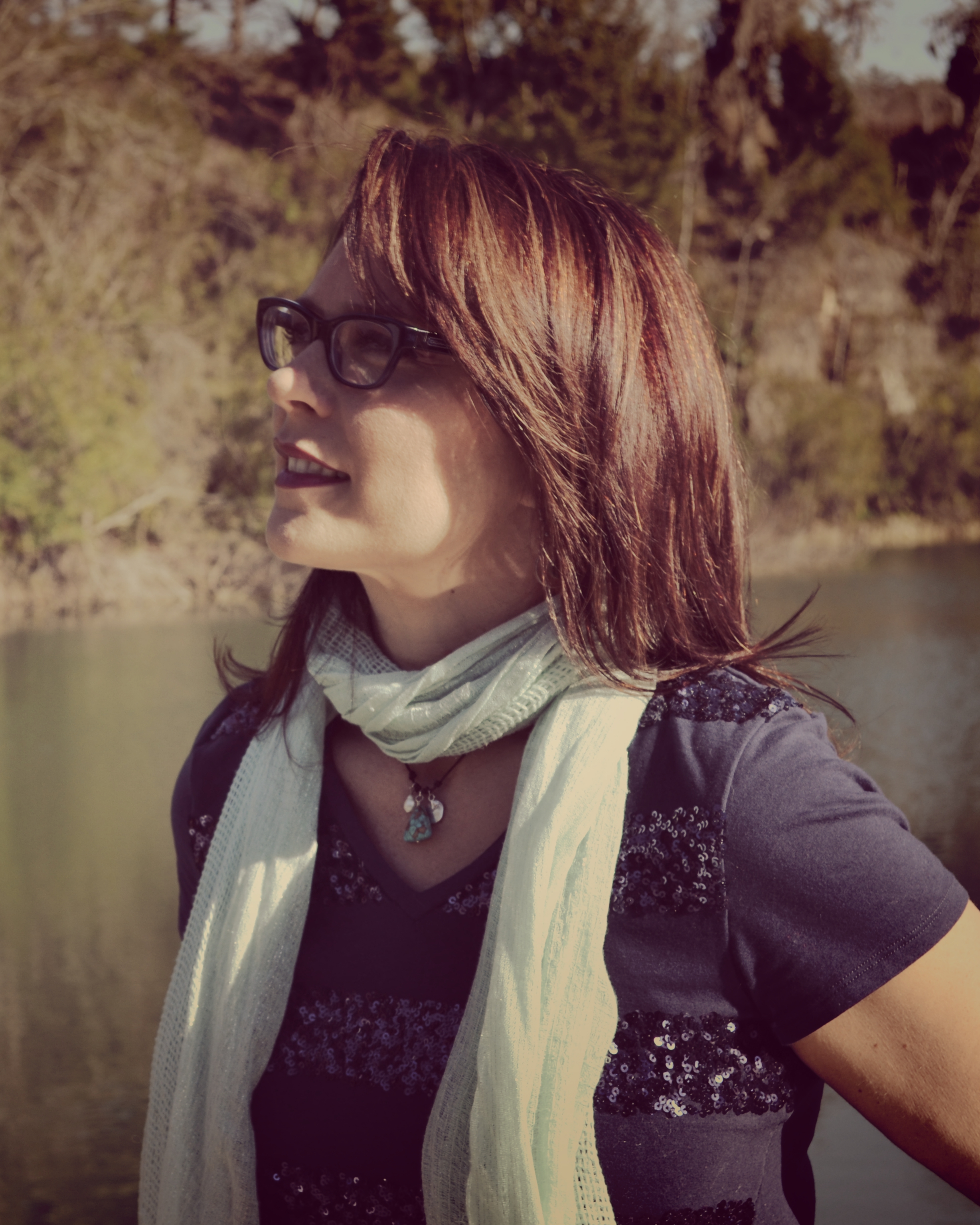 Get on my List
Be the first to know when new books are coming. Gain early access to special offers! And enter to win advanced reader copies of new releases!
Sound great?
Awesome!!! Be sure you signed up to follow my blog over on my blog page then get on my author's list for more. Only those on my author's newletter will get a chance to win free books or gain access to free chapters. 
All you have to do is scroll down an inch or two and sign up for my author's new release newsletter.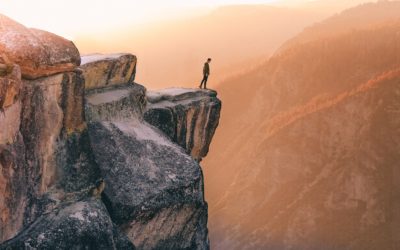 Friday, I committed an act that was one of the scariest actions I have ever taken. On Friday, I sent a draft of my first completed novel to beta readers for review. Seriously, the second I hit the send button my heart started racing and I couldn't breathe. I thought I...