Dare To Dream | Dare to Do
Available on Amazon. eBook Release Date June 5, 2018. Print Release Date August 7, 2018.
Click on cover image below to order. Click here to learn more about this series and reading options. 
What Readers are saying...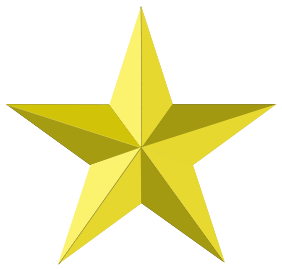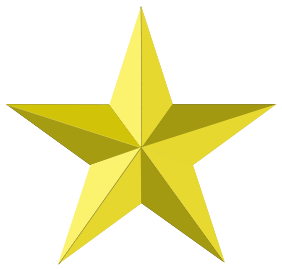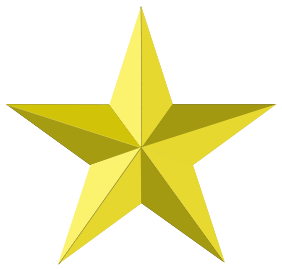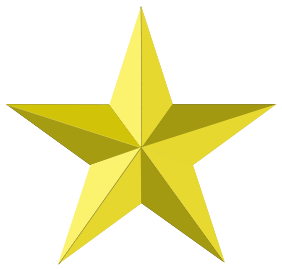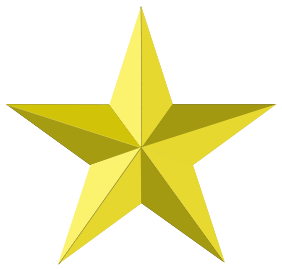 "Highly recommend it to those who enjoyed the Hunger Games and Divergent series as it definitely has that feel to it."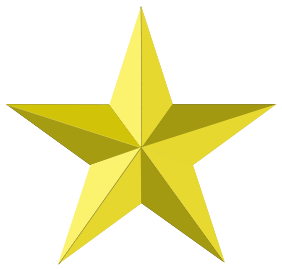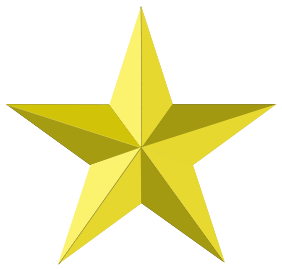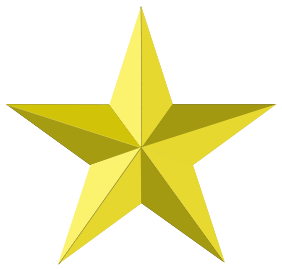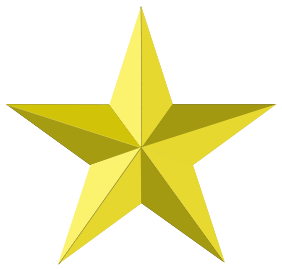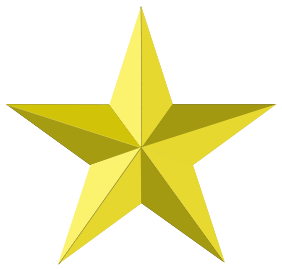 "Filled with twists and turns, and it did not go where I expected it to at all. Bochnak really wrote a great bad guy character, too. I hate him so much I get mad just thinking about him."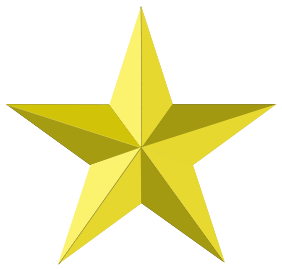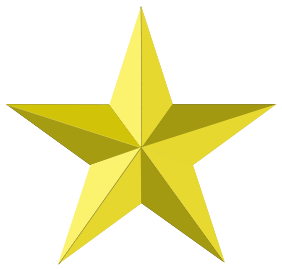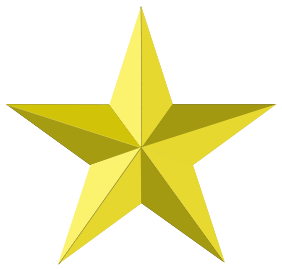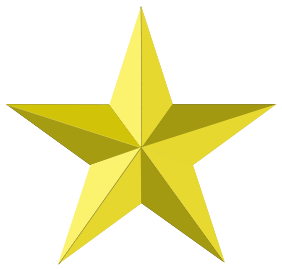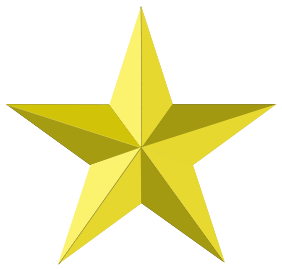 "Gripping, intriguing, and full of action, Fortitude Rising is a story of great magic and overcoming corruption that will keep you turning the page!"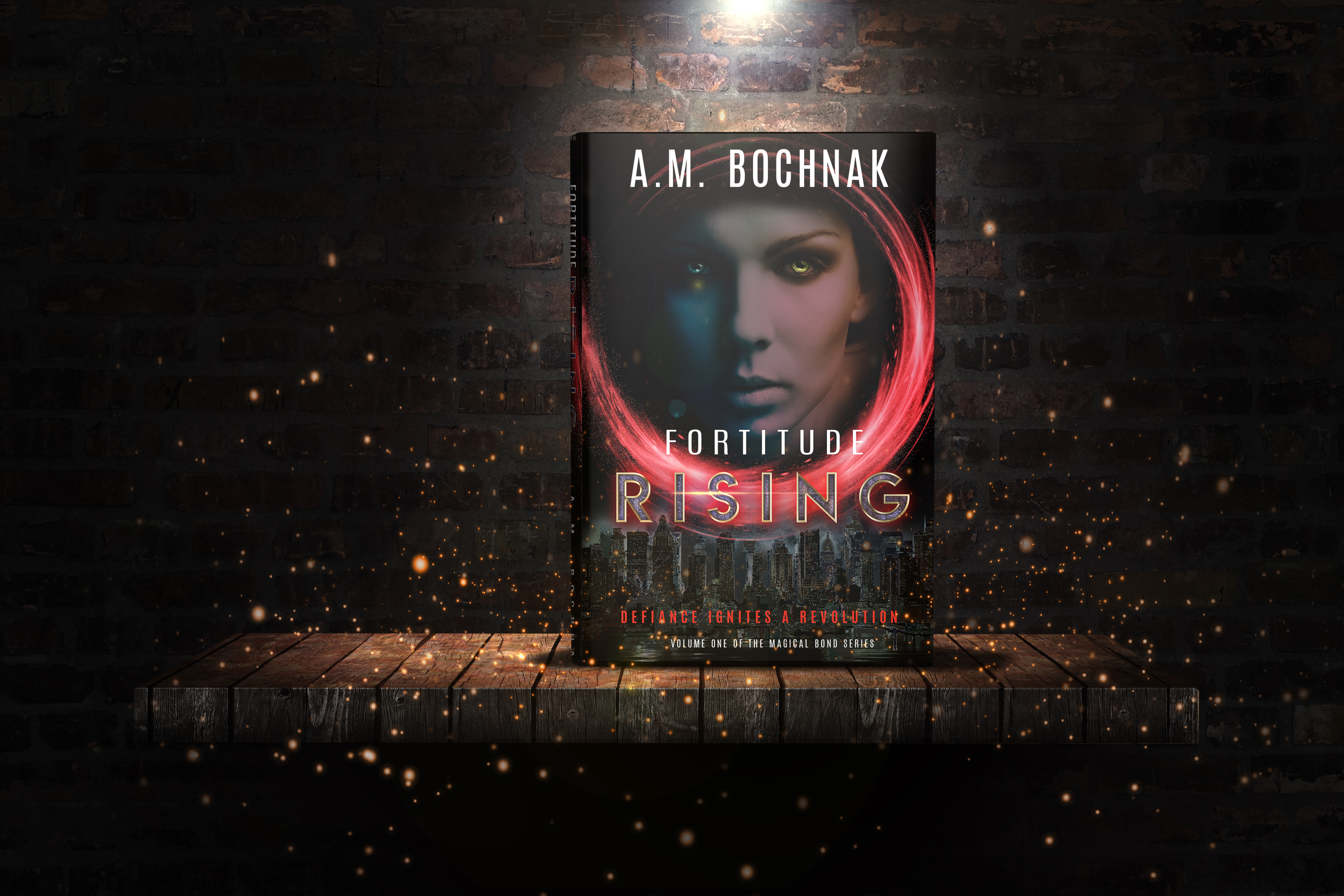 A.M. Bochnak is a dreamer. With her head in the clouds or her eyes turned to the stars, she spends countless hours imagining new adventures and far off worlds for which to travel. When she isn't dreaming, she writes science fiction and fantasy with her focus on epic fantasies, apocalyptic and dystopian fiction. Fortitude Rising, a sci-fi dystopian fantasy, is her first published novel. She is an American author, born and raised in southern Ohio and now lives in Gainesville, Florida.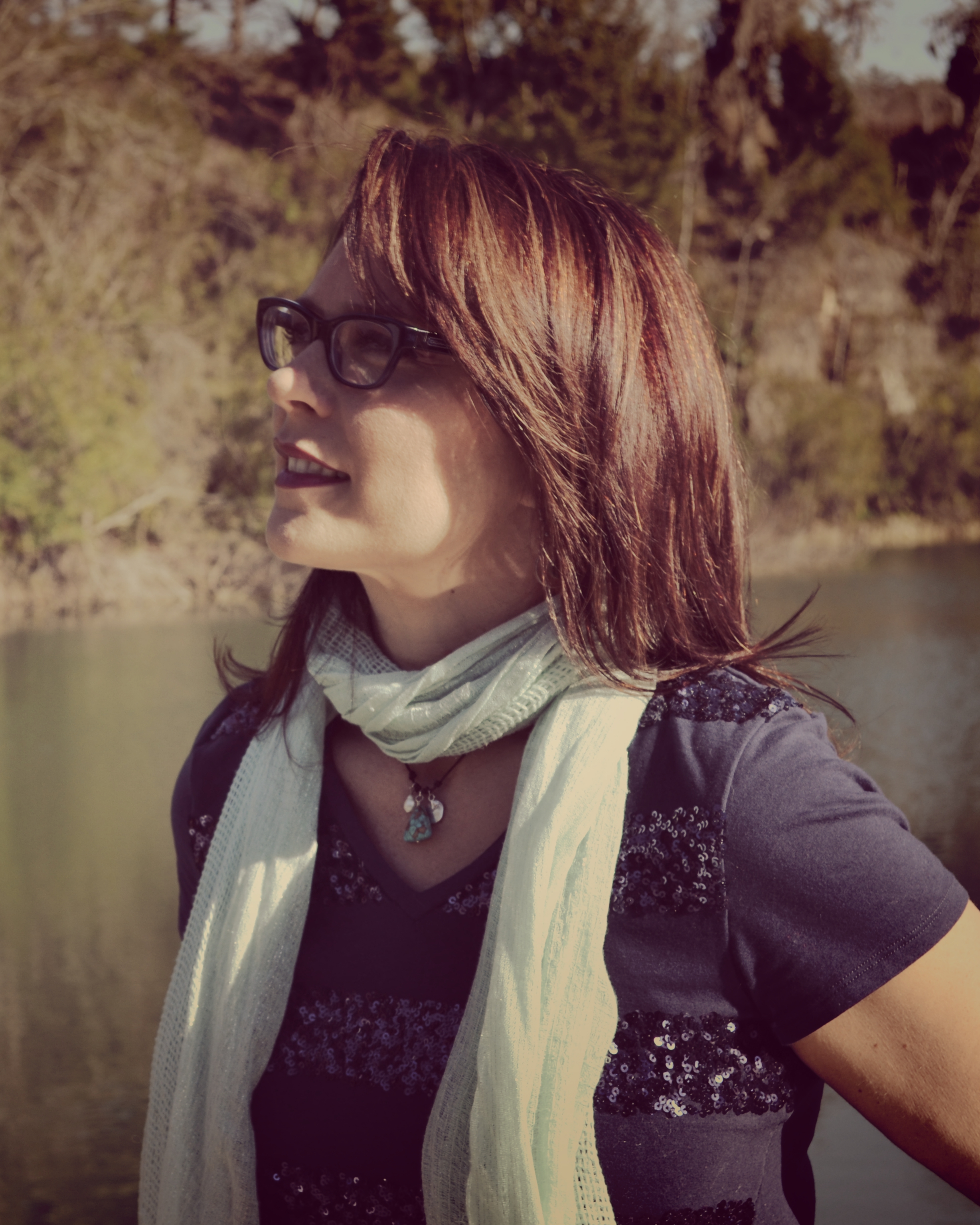 Get on my List
Be the first to know when new books are coming. Gain early access to special offers! And enter to win advanced reader copies of new releases!
Sound great?
Awesome!!! Be sure you signed up to follow my blog over on my blog page then get on my author's list for more. Only those on my author's newletter will get a chance to win free books or gain access to free chapters. 
All you have to do is scroll down an inch or two and sign up for my author's new release newsletter.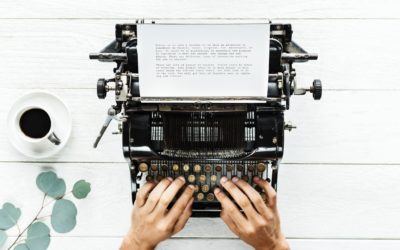 As with any career in life (no matter what age you start), it takes time to build up success to the point you're actually making good money at the profession. Let's look at my day job. I didn't graduate with my bachelor's degree and start making what I make now. Nope....