Dare To Dream | Dare to Do
A.M. Bochnak is a dreamer. She always has her head in the clouds or her eyes turned to the stars imagining new adventures and far off worlds for which to travel. She has written numerous short stories and poems as well as several full-length novels. She writes science fiction and fantasy. She cannot resist a good epic fantasy or apocalyptic and dystopian fiction. Fortitude Rising, an urban fantasy, is her first published novel (anticipated Spring 2018). She is an American author, born and raised in southern Ohio and now lives in Gainesville, Florida.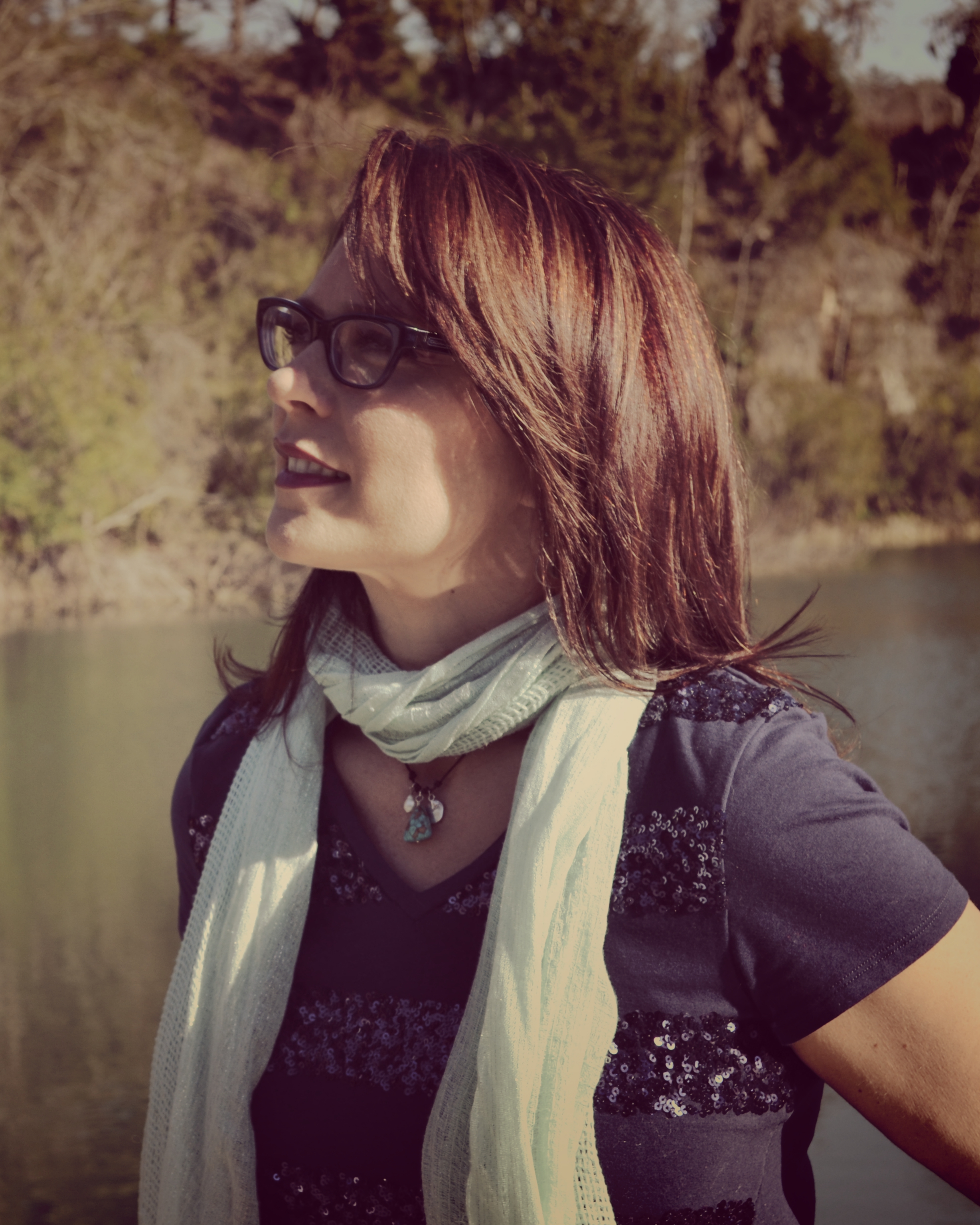 Get on my List
Be the first to know when new books are coming. Gain early access to special offers! And enter to win advanced reader copies of new releases!
Sound great?
Awesome!!! Be sure you signed up to follow my blog over on my blog page then get on my author's list for more. Only those on my author's newletter will get a chance to win free books or gain access to free chapters. 
All you have to do is scroll down an inch or two and sign up for my author's new release newsletter.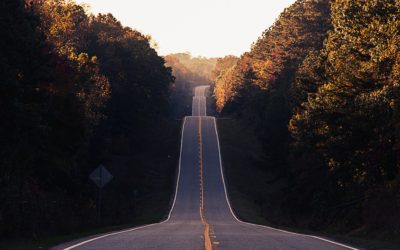 And you hit a wall so hard it knocks the breath out of you. Sometimes we're led down a path we think will improve our life. We get over excited about it and our expectations go through the roof. Sometimes that path is good, and our high expectations are met with great...